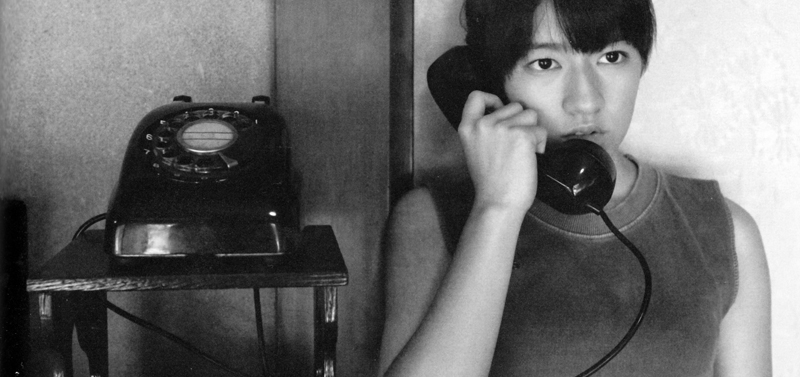 AKB48 - takeuchi miyu "madokara sky tree ga mieru" 2010 / HD photo book scan international / edit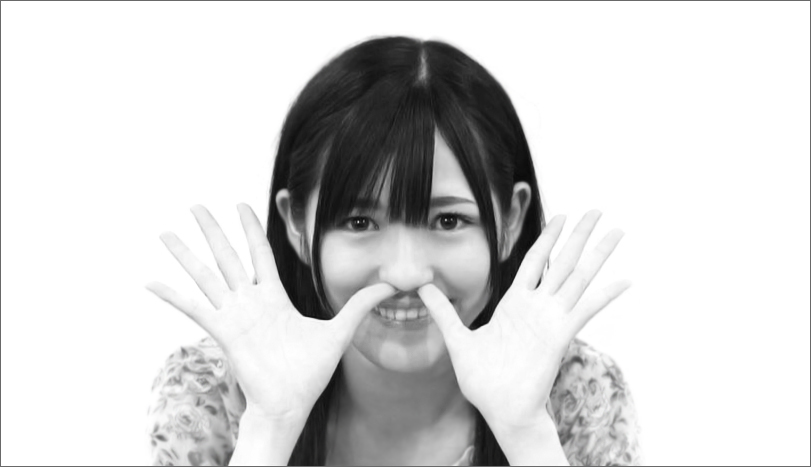 watanabe mayu headline - production ogi official site - http://www.ogipro.com/talent/watanabe/
watanabe mayu 2009 - kyou mo ichinichi ganbari mayuyu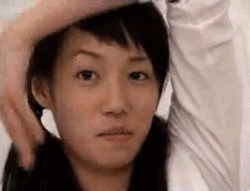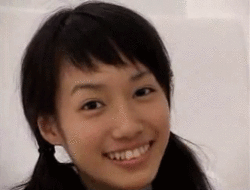 nocchi twintale 2003 / hardcore twintale magazine
(kyugata nocchi mark one 2003 bee hive web camera)

haida shouko 2006 - spoo no ekaki uta
okaasan to issho (nhk educational television) 240p low def
はいだしょうこ/2006年春/スプーのえかきうた事件/おかあさんといっしょ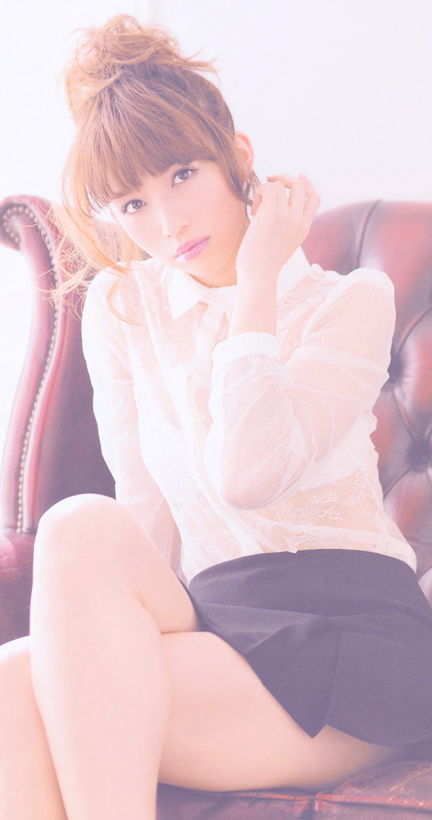 yuuki maomi 2012 / yc / magazine scan international / edit (original action)
shingata maomin mark five
Breaking News! North Korean Nuclear Missiles Strike Japan! (Fake)


What if North Korea launches nuclear missiles against Japan? We have made a fictive news broadcast based on the high probability.
While you may think, North Korea launches a nuclear missile? Its impossible, North Korea is steadily developing their nuclear missile capability.
Soon, North Koreas aggression and Chinas expansionism are likely to become a great threat to the peace in Asia.
On July 26, South Korea declared that they will carry out a pre-emptive strike on North Koreas missile bases for an emergency in Korean Peninsula.
On the other hand, Japan has kept turning their back from the reality and contradicting themselves by saying,
Self-Defense Force is not a military force, for more than 60 years after the previous war. Now , what should Japan do?

Breaking News! North Korean Nuclear Missiles Strike Japan! (Fake)